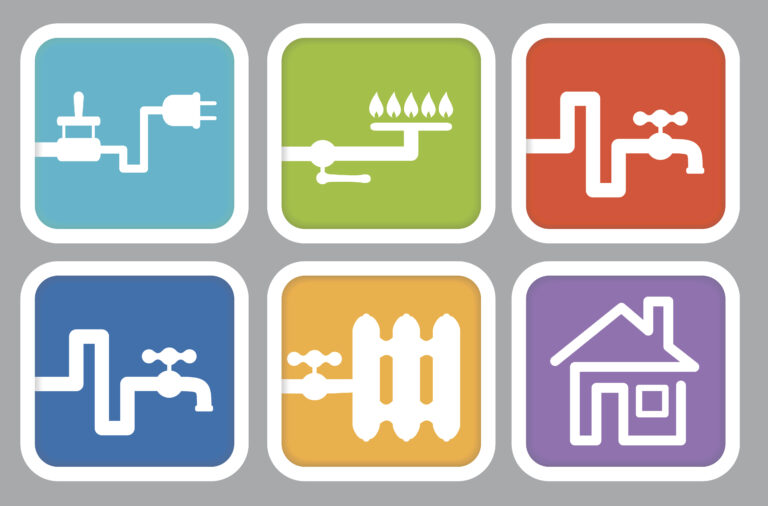 Important!!!!
Public Housing Participant Notice
POSTED 11/8/2023
The Greater Gadsden Housing Authority has updated its "Utility Allowances" for all utilities. An Annual Utility Review was conducted in October of 2023. The changes will be effective on your next annual re-certification date on or after January 1, 2024. There were several changes and the revised schedule can be found here and posted in the Central Office located at 422 Chestnut Street and all rental offices. The utility allowance review is the basis on which allowances are established and revised.
If you have any comments, please submit them in writing to the address below. All written comments must be received no later than December 15, 2023.
Greater Gadsden Housing Authority, P.O. Box 1219, Gadsden, AL 35902-1219